Loving God, Loving Others & Serving the World.
We are a prayer, prophetic and prayer ministry. Our mission and assignment are to equip anyone who desires to know GOD on how to pray effectively, prophesy accurately and be mentored spiritually.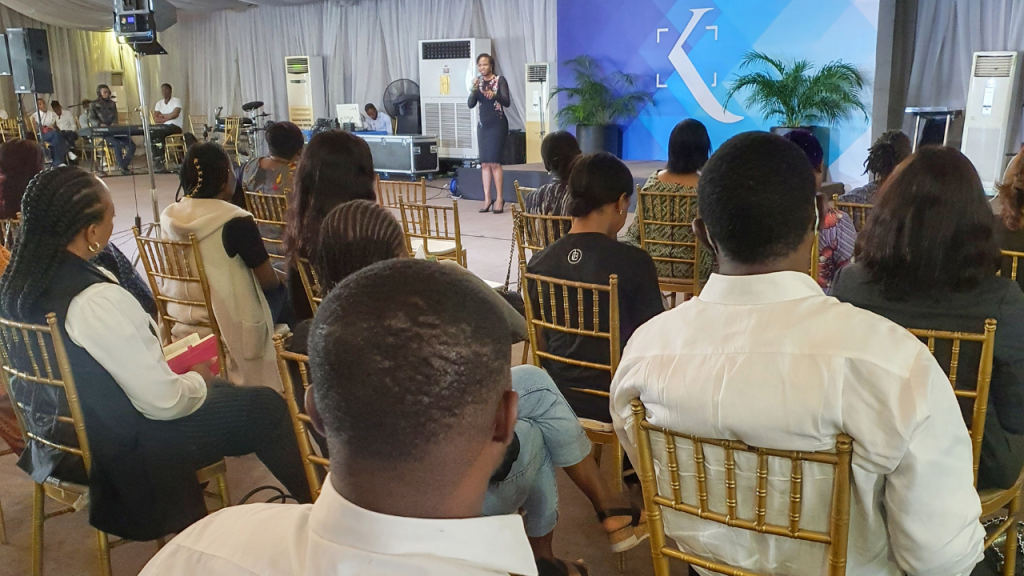 Pray, Meditate and don't faint. At Kornerstone we hold several meetings during the week on webinar platforms where people from all over the world participate and are blessed.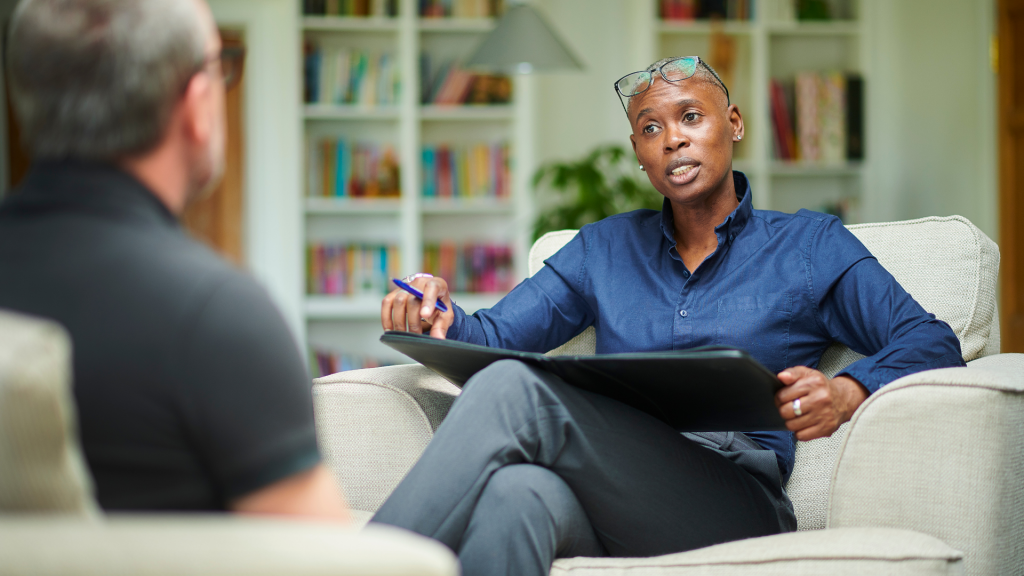 We are here for you. We offer guidance based on Biblical wisdom inspired by the Holy Spirit. You can book an appointment with our counsellors today by clicking the button below.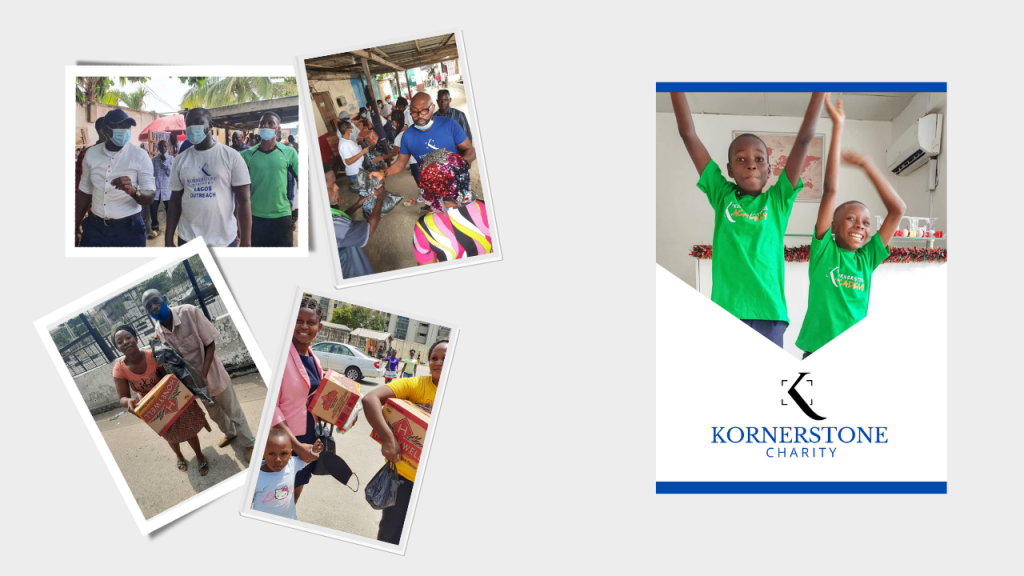 At Kornerstone, we are passionate about meeting the needs of the less privileged in our society. You can support the Kornerstone charity by clicking the button below.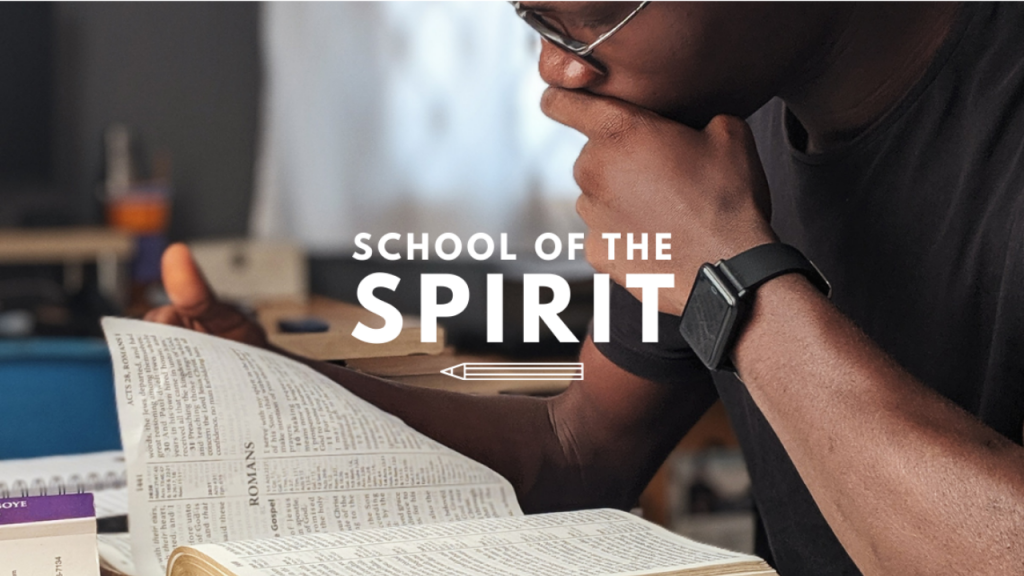 Our Classes are designed for you to learn how to walk in the spirit by harnessing the power of the Holy spirit within you and understanding the work of Christ.
Subscribe to our
Mailing List